Exciting Tips to Create Better Job Postings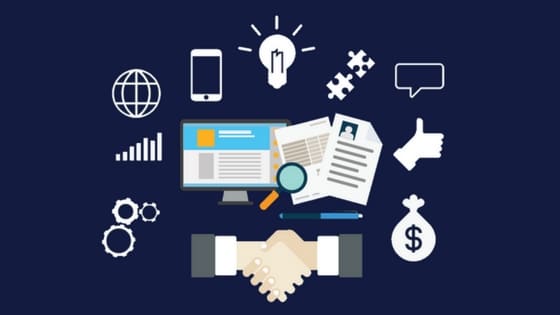 There are too many things that you can do and may definitely make your postings more desirable and interesting to prospective employees. If you've ever published a job online? This is a must read!
No matter whether your organization is small or large, having the right applicant begins with the standards of the job posting. Publishing a job online is quite different than purchasing 1-2 line classified ads.
However, a small planning and a little time investment give a massive return when your company hires the right candidate. Make use of following techniques to write up the job posting:
Plan and follow the absolute requirements:
Candidate qualification
Job duties and responsibilities
Character features that are essential for a good fit for the business organization.
Make it search friendly
Consider intending and going visual
Preparing the Job Description Requirements and Needs
The next phase is to enhance your job outline for simple reading and to offer the job seekers on why the reason they ought to apply. Here are the simple and basic formulas for success:
Intro of the Position
Summary and Overview of the Placement
What makes the offered Opportunity Great
Requirements to Eligible for the Opportunity
Proactive Approach & Call to Action
Job Introduction: The introduction is where exactly you convince the job seeker to keep reading. Your introduction ought to easily identify your organization and the standard functions of the available position. This is furthermore a perfect destination to introduce and bring few of the candidate traits which can be important to your firm.
Information about the Position – This includes the basic tasks and everyday responsibilities of the work. Make use of the above-noted techniques while writing information part. Keep it simple, collaborative and expected. This helps your employees work smarter!
What makes the opportunity wonderful- Let the job seekers know what sets your company apart in order to come up with the better decision.
Here are the few things that are common to treat:
Company's position in the market, growth trends, startups or recognized business.
Work atmosphere, informal, casual or business attire.
Training, benefits and development opportunities.
Key management and corporate values.
It's really all about finding the right candidate you're looking to hire. Consistently analyze the reach and performance of your hiring process and tweaking the future ones at the end.
Customer Success Engineer at Vultus